The Friends are working with GKA Lighting, Inc.  They  have researched the preliminary design considerations unique to the Chateau and have determined they can reproduce lost original fixtures based on photographs or other historical evidence and will assist with accurate reproductions.
(If you have historical photos that include the fixtures, please help our restoration by sending us cellphone images of the details. If you have any actual fixtures, we'd love it if you could donate them as well!)
Modern illumination using historic fixtures requires tailoring to achieve such effects. The unusual  Bar Harbor sconces were  featured in the 1934 Sears Roebuck and Co. catalog as "Lighting Fixtures of Enduring Charm". Ten of these original fixtures exist and additional ones will need to be built new.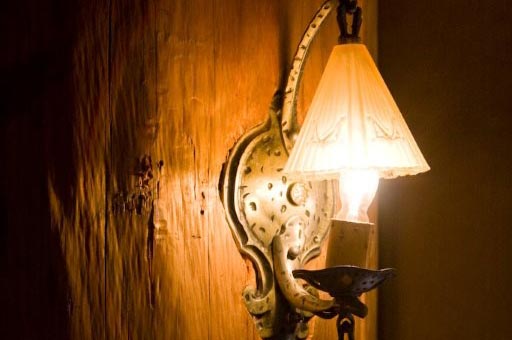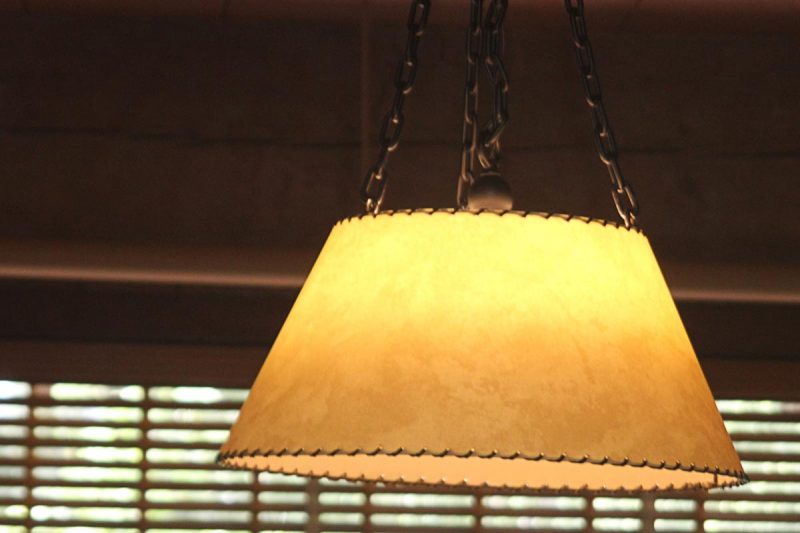 We only have one example of each of the Monterey lamps. The Friends plan to create a duplicates so reproductions of the lamps can be placed for each room.