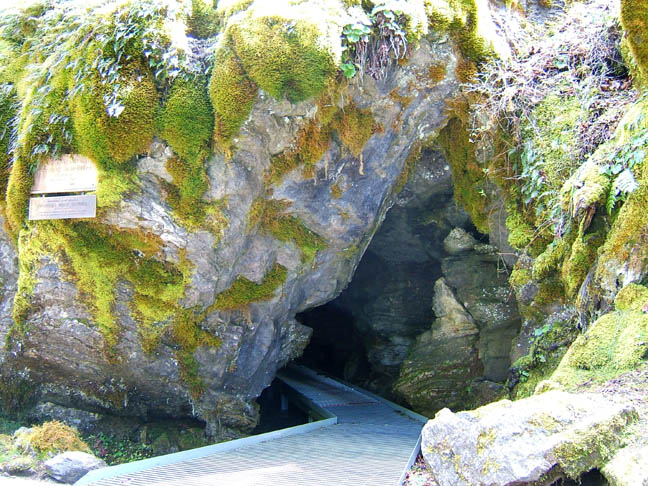 Cave Tours
Discovery Cave Tour
Twist, stoop, and discover the dark depths of the Oregon Caves with a ranger guide.
Candlelight Cave Tour
Explore the cave by flickering candlelight on this historic tour.
Kids and Family Tour
Take a journey into the underground to discover the uniqueness of Oregon Caves together as a family!
Off-Trail Caving Tour
Squeeze through tight spaces, crawl on your belly, and explore the deepest depths of Oregon Caves.