The original balcony frames were made of wood and failed only 30 years after the Chateau was built. Our collaborative funding from State of Oregon, the Oregon Cultural Trust, and the NPS Centennial Fund will allow us to reconstruct the structure with a more durable steel frame with some details added.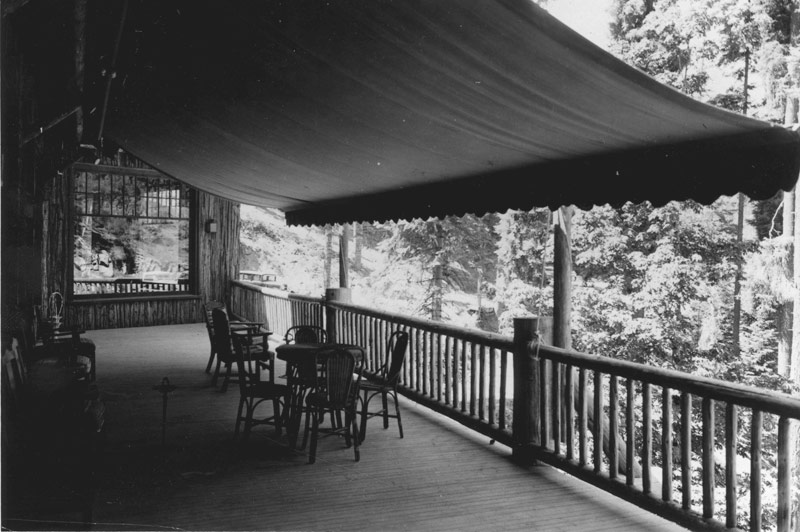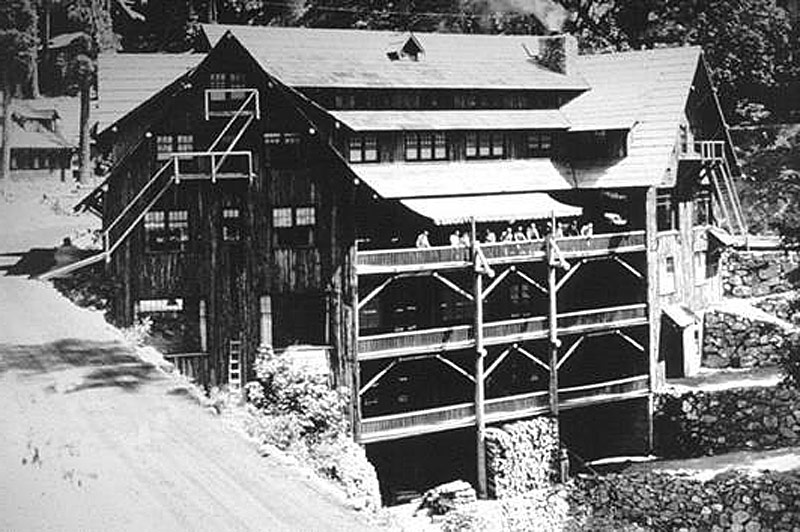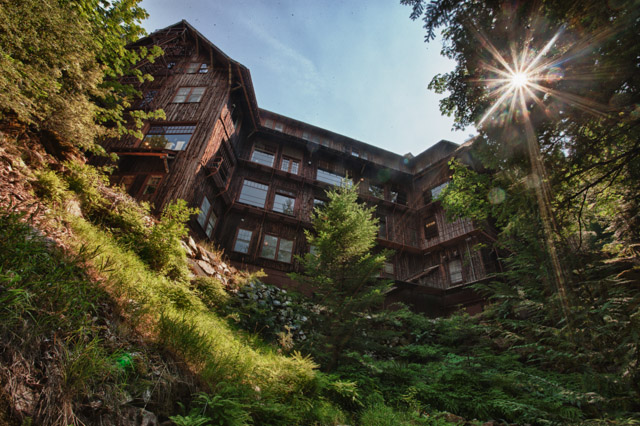 Though the structure will be rebuilt, our funding does not provide for the full restoration of the balconies, such as the canvas awnings, crafted doorways, and original exterior furniture.
The beautiful French doors have been replaced with simple exterior-grade doors and we'd love to fabricate historical recreations of the originals.
Similarly, the original furniture on the balconies has been lost to time. Again though, we have an opportunity to restore the original grandeur of the pieces installed when the Chateau was first built.